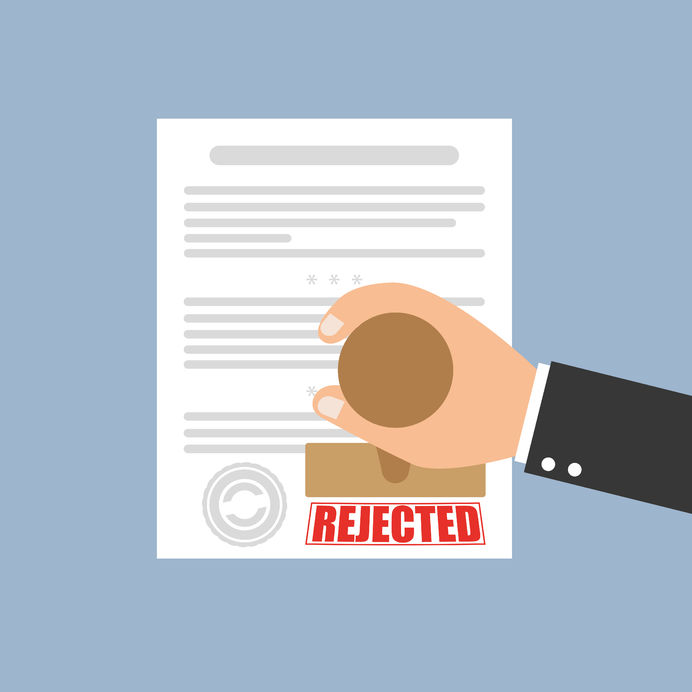 If you are in a role that tends to attract the attention of other vendors' business development people, you've probably had them reaching out to you with varying degrees of competence. Maybe I'm just unlucky, or maybe I have a magnetic attraction for no-hopers, but if your experience is similar to mine, most of their outreach ends up being at the incompetent end of the spectrum.
Many appear to use a disturbingly common formula: the message starts a falsely personal and over-familiar remark along the lines of "hope you're doing great" or "hope you're having a great day"- even though we have never met, and I have no idea who they are (other than that they immediately came across as impertinent and not very bright).
But it then gets worse - because they then typically pivot to an irrelevant, unresearched and impersonal message that simply serves to confirm that they have not done any meaningful research and have not sought to tailor their message to my particular circumstances or situation.
A similarly thoughtless process is behind the majority of LinkedIn requests...
Read More