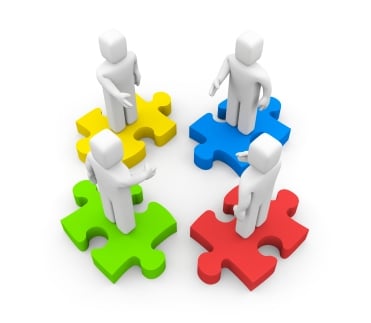 The authors of sales methodologies have a vested interest in positioning their approach as being distinctively different from the competition - after all, they have books to sell and (often eye-wateringly) expensive courses to fill.
Sometimes that positioning rises to ludicrous levels - as when one leading provider persuaded the Harvard Business Review to publish an article proclaiming "the End of Solution Selling". Many of the arguments revolve around petty semantic definitions.
But, as someone wiser than me probably once said, "semantics don't get you sold". The truth of the matter is that many of these methodologies are more similar than they would have you believe. Is it really, as some cynics might have you believe, just another case of "same old s**t, different colour"?
Read More