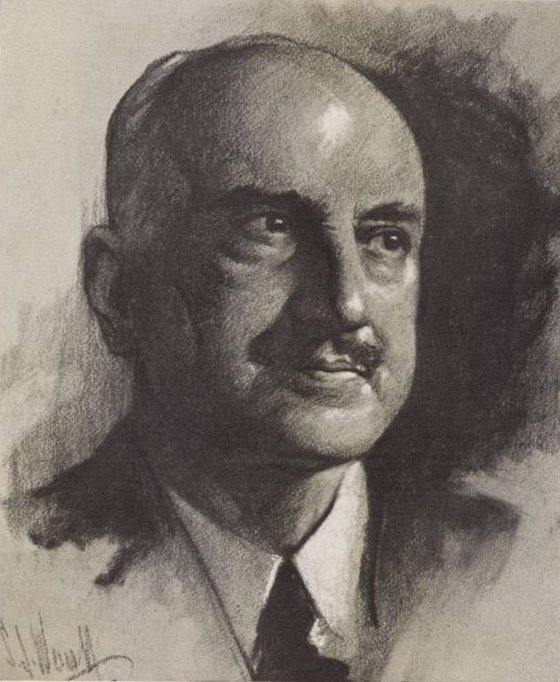 The philosopher and essayist George Santayana is perhaps best remembered for the aphorism "Those who cannot remember the past are condemned to repeat it." Remembering the past is, of course, important - but memories alone are not going to help us achieve a better future state.
More important is what we do with those memories and those lessons learned. As individuals, we've all got the ability to learn and adapt - and this is of course what our best sales people do, often on their own initiative, from both their successes and their failures.
They learn to do more of what works, and they learn to avoid doing the things that did not work. Their commitment to continuous self-improvement tends to progressively widen the performance gap between our top sales people and the rest.
But we can't afford to leave this learning to a handful of enlightened, self-motivated individuals - we need to create an environment in which best practices and winning habits are shared across our whole sales organisation…
Read More