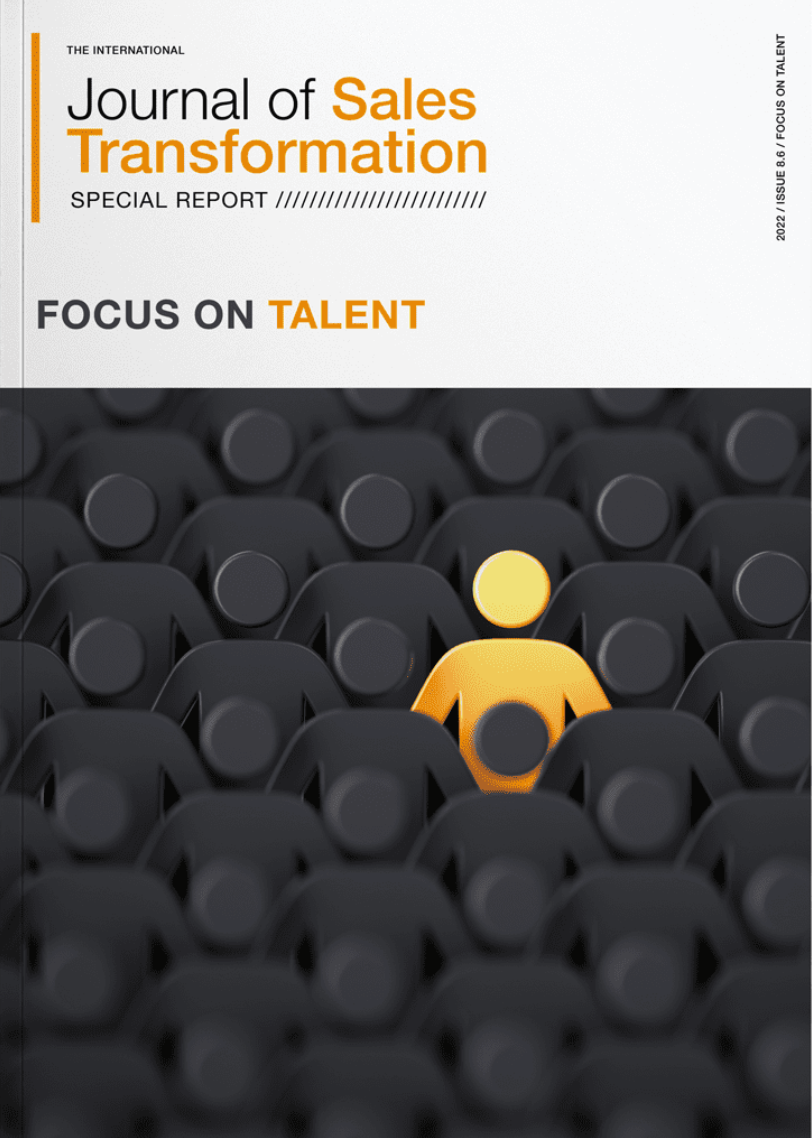 In my previous article - "hiring salespeople with talent" - I explored the challenges involved in making good sales hires. In this article - first published in the International Journal of Sales Transformation - I now want to explore more of the implications.Now I want to shift attention to some of the key things we need to do if we are to fully develop the potential of the talented salespeople that we have just hired.
You might not be surprised to learn that I believe that this involves understanding each salesperson's attitudes, behaviours, and competencies in the context of our expectations for the role that we expect them to fulfil - as well as the future roles that we anticipate they might take on as they grow and develop.
Just as there is no such thing as a completely "perfect sale" (at least I have never observed one in any complex B2B sales environment), I believe that there is no such thing as a completely "perfect salesperson". There is always the potential for improvement in any salesperson. Indeed, I'd suggest that a personal commitment to continuing self-development is one of the defining attributes of a top salesperson...
Read More