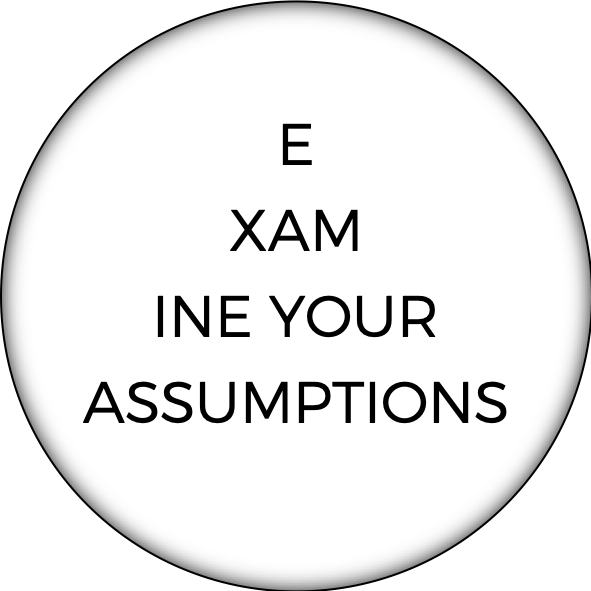 I've had the opportunity to sit in on a number of QBRs with my clients, and as an outside observer I'm struck by how common it is for salespeople to make untested assumptions that directly affect the accuracy of their sales forecasts and the outcomes of their sales opportunities.
It's all-too-easy for salespeople - particularly if they have relentlessly positive personalities - to fall into the assumption trap, and to confuse hope with evidence. It's easy to project past experiences onto current situations, and to assume that they will lead to the same results.
And it's all too easy (to draw upon one of my recent articles) for salespeople to succumb to avoidable errors of ignorance or application. The conclusion is clear: assumptions kill opportunities. So how can sales leaders create an environment that avoids these mistakes?
Read More