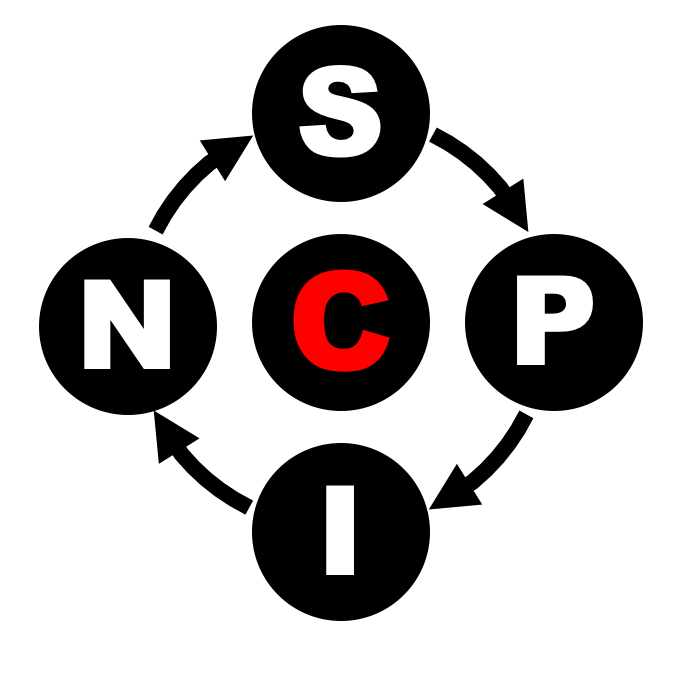 Like many people of my generation, I was brought up on SPIN® Selling. It's a little chastening to reflect on the fact that the book was first published nearly 30 years ago, but it (as Neil Rackham himself pointed out in a recent APS conference) remains a highly relevant element of the complex B2B sales toolkit.
For those new to the topic (and as a refresher for those of us who aren't) the original SPIN® research identified that sales people used 4 key question types:
Situational questions
Problem questions
Implication questions
Need-Payoff (value) questions
Compared to the average sales person, top sales performers demonstrate a dramatically different balance between these 4 question types. There's no doubt that mastering SPIN® sales questions is a key factor in achieving consistent sales success.
But after working with a number of organisation that have embraced SPIN®, and having re-read Rackham's book, I'm forced to wonder if there isn't room for a 5th question type…
Read More