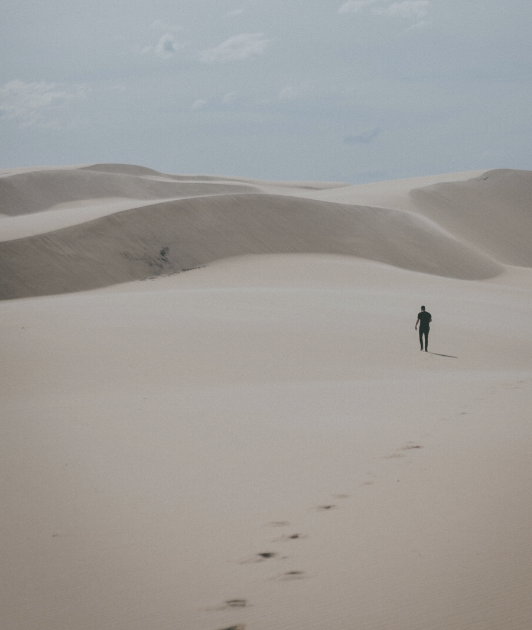 This article is republished with permission from an article that first appeared on the Refract website.
With the world around us changing in every regard during this madness, making the switch to remote has brought varying levels of challenge to implement, but much of the impact of completely remote teams is still around the corner. And we'll face some pretty big consequences without taking action.
I'm delighted that Kevin Beales, CEO and Founder of Refract, the leading sales conversation intelligence platform, has agreed to let us share his recent and very timely thoughts on the subject. Kevin has identified 10 reasons why coaching your remote sales team starting today is non-negotiable, and it would be hard to disagree with any of them.
Take it away, Kevin...
Read More