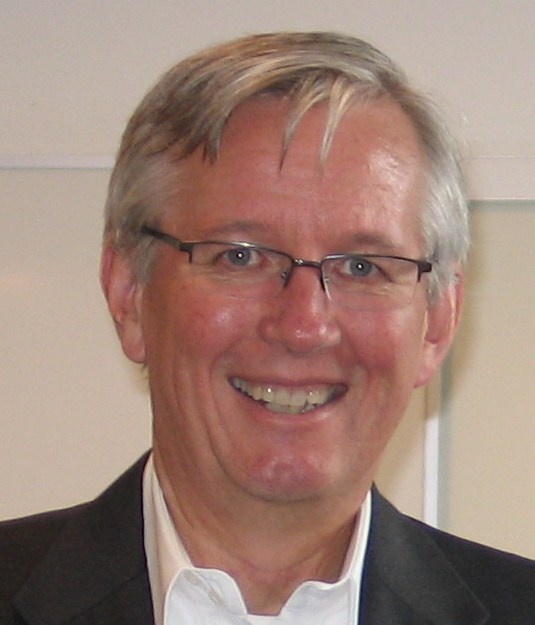 I've had a number of new clients approach me trying to get their heads around the difference between a sales process and a sales methodology. It can be somewhat confusing to understand the differences, and sales training vendors don't always make the distinction clear.
Do you need one or the other? Or both? And if so, how do they relate to each other?
I can't think of anyone better equipped to answer this question than my friend Dave Brock of Partners in Excellence, and he's very graciously agreed to let me re-publish his excellent article on the subject.
Over to you, Dave...
Read More