CREATING VALUE PLAYBOOKS WITH THE VALUE SELLING SYSTEM®
VALUE PLAYBOOKS
In the evolution of every sales opportunity, there are a handful of critical "moments of truth" that define the likelihood of success or failure. Our Value Selling System® guides your sales people in the proven best practices and value playbooks that are guaranteed to improve their chances of accurately qualifying the true potential of the opportunity, advancing the buying process and securing the customer's business.
These value playbooks span the critical elements of prospecting, qualifying, justifying, demonstrating, proposing and negotiating. We'll also work with you to create a customised series of targeted sales tools that support these value playbooks and help to eliminate the common obstacles that can slow down or derail an otherwise promising sales opportunity.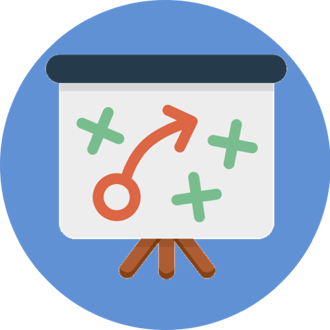 KEY VALUE PLAYBOOKS IN THE VALUE SELLING SYSTEM®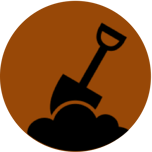 PROSPECTING PLAYBOOK
Most B2B sales and marketing organisations waste inordinate amounts of effort on "prospects" that are never likely to buy, and at the same time fail to uncover obvious opportunities until it is too late to inflence the process. We'll help to ensure that your prospecting activies and messages are targeted on the organisations, roles and issues that are most likely to turn into well-qualified, fast-moving sales opportunities.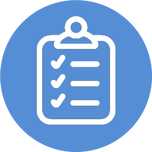 QUALIFYING PLAYBOOK
One of the key characteristics of top sales performers is that they qualify weak opportunities out early, so they can focus all their energies on the most attractive deals - while lower-performing sales people tend to cling on to poorly qualified opportunities for far longer. We'll help you ensure that every sales person applies the same robust evidence-based criteria when qualifying opportunities in or out of their sales pipeline.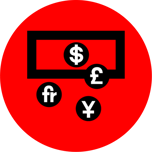 JUSTIFYING PLAYBOOK
Statistically, the most common outcome of the average B2B sales opportunity is not a competitive win or loss, but the prospect deciding instead to stick with the status quo. B2B sales people can waste huge amounts of time pursuing opportunities that have no compelling reason to act. We'll work with you to equip your sales people to qualify opportunities in or out early based on the presence or absence of a clearly justified case for change.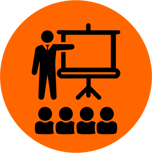 DEMONSTRATING PLAYBOOK
Many sales people think of a demonstration as a way to showcase all the cool capabilities of their product - but prospects aren't interested in features - they want to understand how you can help them. That's why our approach emphasises the importance of planning and implementing carefully tailored product demonstrations that showcase how your solution actually solves your prospect's most pressing problems.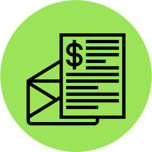 PROPOSING PLAYBOOK
The sales proposal is usually the single most important document created during a sales cycle - and yet most proposals far fall short when it comes to anticipating and addressing the needs of all the stakeholders who are involved in the buying decision. We'll help you implement an effective framework for creating winning proposals that clearly establish the uniquely relevant value you offer to every member of the buying team.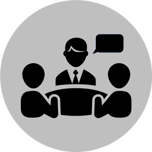 NEGOTIATING PLAYBOOK
Most B2B deals of any significant value end up at the negotiating table. We'll help you to equip your sales people with the strategies they need to deal with common buyer negotiating tactics - helping to ensure that they are negotiating with authority, have clear give/get guidelines and boundaries, are prepared to walk away if necessary and avoid having their position worn away by relentless salami-slicing tactics.