We've developed a well-proven, progressive approach that has been carefully designed to allow you to quickly achieve the initial benefits of implementing the value selling system® whilst establishing a flexible framework that will enable you to drive continuous performance improvement.
Our highly efficient initial discovery process will rapidly assess your existing systems and approaches and identify immediate opportunities for improvement. Then we'll design and develop a custom implementation of the value selling system® that reflects your unique business environment and priorities.
We'll then work with you to ensure that every member of your sales organisation is highly motivated, fully trained and completely confident in adopting the new approach. And we'll put a plan in place to ensure that you continue to refine and improve your organisation's value selling performance.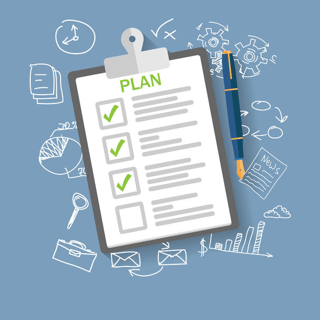 This need not be (and is not) a long and complicated process. Our approach is designed to ensure that you start to see tangible benefits from your investment in value selling as quickly as possible - and that the return on your investment continues to grow as time goes on.
That means, of course, that the best time to start your value selling journey is now. Why not book a call today?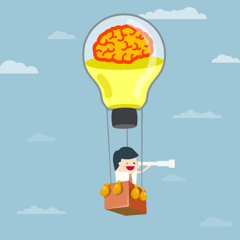 Our initial discovery phase typically includes a series of 1:1 conversations and workshops with key members of your sales and marketing team together with a structured evaluation of your current sales process, sales tools, marketing messages and materials and your CRM and other related sales support systems.
We'll assess your current performance and approach against the latest industry best practice, present you with a concise set of prioritised recommendations and use your current data to predict how you can expect your key sales performance metrics to improve as a result of implementing the value selling system®. Find out more.
Drawing on everything we've learned from the discovery and benchmarking phase, we'll work with you to design and customise the key elements of our value selling system® to reflect your unique environment.
In addition to aligning the key steps and stages in your sales processes with your prospect's typical buying journey, we'll develop a set of custom sales tools that enable your sales people to target and qualify the right opportunities, to position and differentiate your unique approach, to engage and influence the key stakeholder group and to progressively advance both their buying journey and your sales process. Find out more.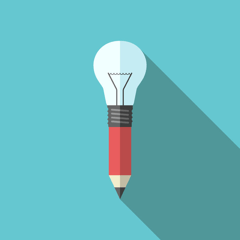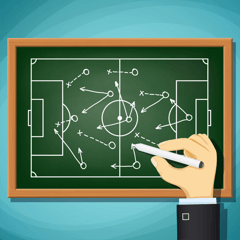 We'll introduce your customised version of the value selling system® to your sales, marketing and other customer facing staff in one or a series of highly interactive training sessions that will harness the participant's knowledge and experience to further refine the materials. The deliverables will also include customised sales playbooks, guidelines and templates that will enable your sales team to immediately take on board your new approach.
Depending on the size and geographical distribution of your sales organisation, we can either deliver all of the training ourselves, or implement a "train the trainer" programme that equips and enables your team to continue the process. Find out more.
From that point on, we'll be available as a ongoing resource to help you continue your value selling journey and to support your continuous sales effectiveness improvement process. We'll help you to further refine your value selling system® implementation in response to the invaluable learning that you will undoubtedly accumulate along the way.
This can either take the form of ad-hoc on-demand projects or - more frequently - as an ongoing consulting and advisory relationship that frequently includes individual coaching and mentoring, participation in opportunity and forecast reviews and in key aspects of the sales planning process, as well as regular sales skills development programmes. Find out more.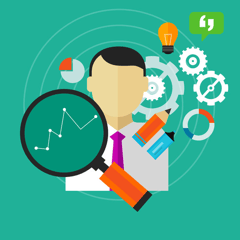 Our progressive approach is designed to allow you to quickly achieve the benefits of adopting value selling across your entire sales organisation. The impact will typically include significantly higher win rates, shorter sales cycles and larger deal values. Additional benefits also include faster time-to-productivity for new sales hires, and a progressive reduction in the performance gap between your best sales people and the rest. Why not take the first step in your value selling journey by booking a call today?
EXPERTS IN APPLYING VALUE-BASED SELLING TO COMPLEX B2B SALES
Our value selling system® has the potential to empower every member of your sales organisation - from your most recent recruit to your most experienced veteran - to make the connection between the critical business issues of their customers and the strategic business value of your solution...
TO LEARN MORE ABOUT OUR DISTINCTIVELY DIFFERENT APPROACH TO VALUE-BASED SELLING, CONTACT US TODAY