Outcome-Centric Selling®
Powered by Membrain CRM
We're putting CRM at the heart of our Outcome-Centric approach to complex B2B sales - powered by Membrain, the world's first Sales Enablement CRM designed to satisfy the unique needs of teams involved in complex B2B sales.
Our Outcome-Centric Selling® Edition abandons outmoded sales process thinking and builds on Membrain's rich core functionality to enable B2B salespeople to facilitate their customer's often complex decision-making processes.
This intentionally flexible framework equips salespeople to effectively answer their customer's three critical questions: Why Change, Why You, and Why Now?
A Fully Integrated Platform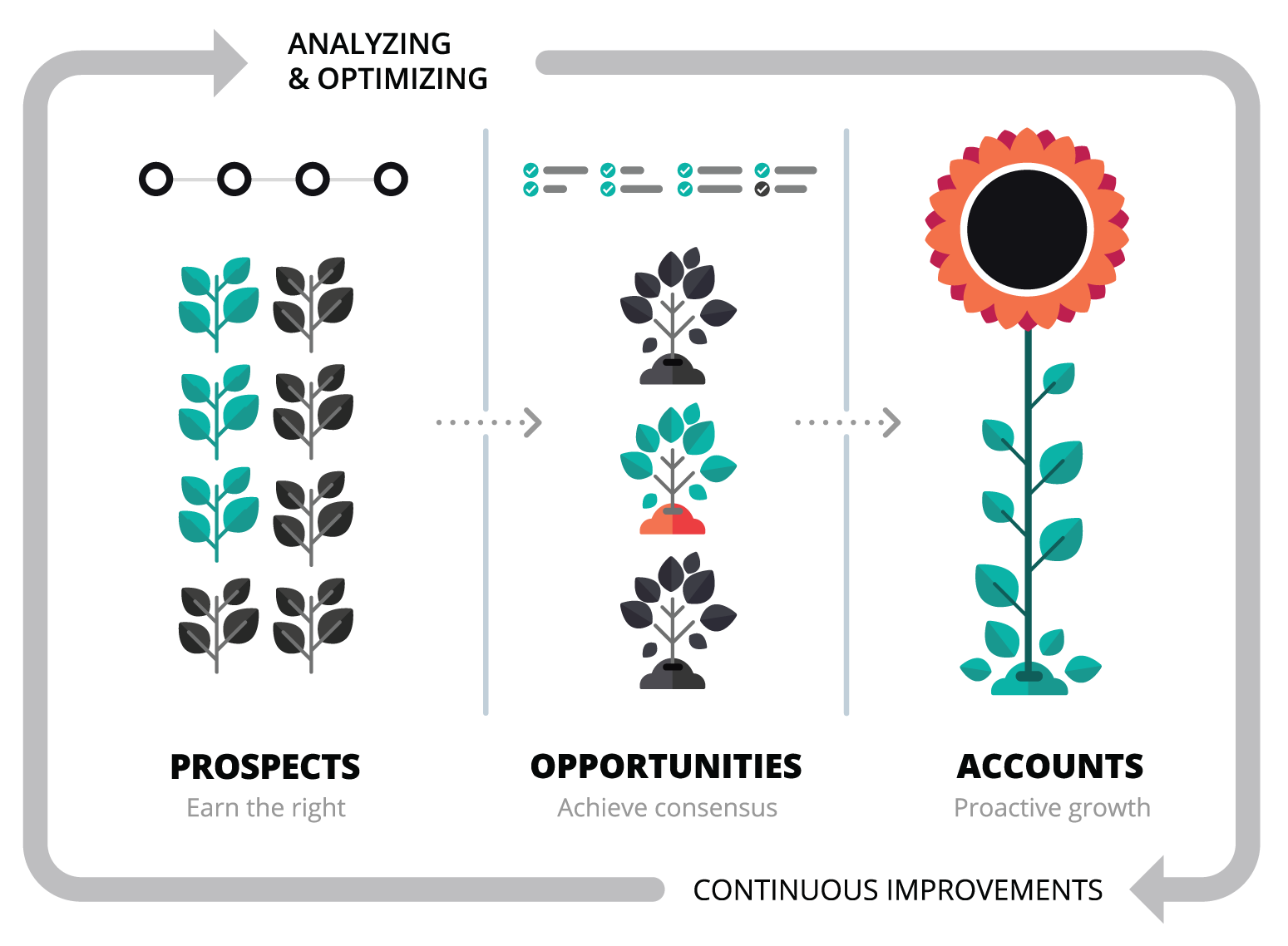 In addition to the opportunity management functionality expected of every CRM solution, Membrain has been designed to sit at the very centre of the salesperson's daily workflows, spanning the critical disciplines of planning, prospecting, opportunity management and account growth.
At every step along the way, Membrain acts as a helpful guide rather than an intrusive auditor - identifying and guiding winning behaviors via clear checklists, providing sales-enabling situationally-relevant content, facilitating targeted coaching and delivering consistently reliable revenue forecasts based on the progression through evidence-based checkpoints instead of relying on gut feelings. As a result, both salespeople and their managers can be more confident in their expected outcomes.
Accessible to Salesforce.com Users
Although there is no doubt that the combination of Outcome-Centric Selling® and the full capabilities of the Membrain Sales Enablement CRM drives the best possible results in complex B2B sales environments, we recognise that some potential users may be constrained by their current investments in salesforce.com.
That's why we have made the core elements of Outcome-Centric Selling® Opportunity Management available as a plug-in module for existing salesforce.com instances. The plug-in puts the core of Membrain's functionality directly into the hands of Salesforce users, without them having to leave their CRM.
By integrating the power of Membrain and Outcome-Centric Selling® into your Salesforce instance, you can add, change or remove steps to your sales process in minutes, serve up sales training materials, and access powerful win/loss analytics.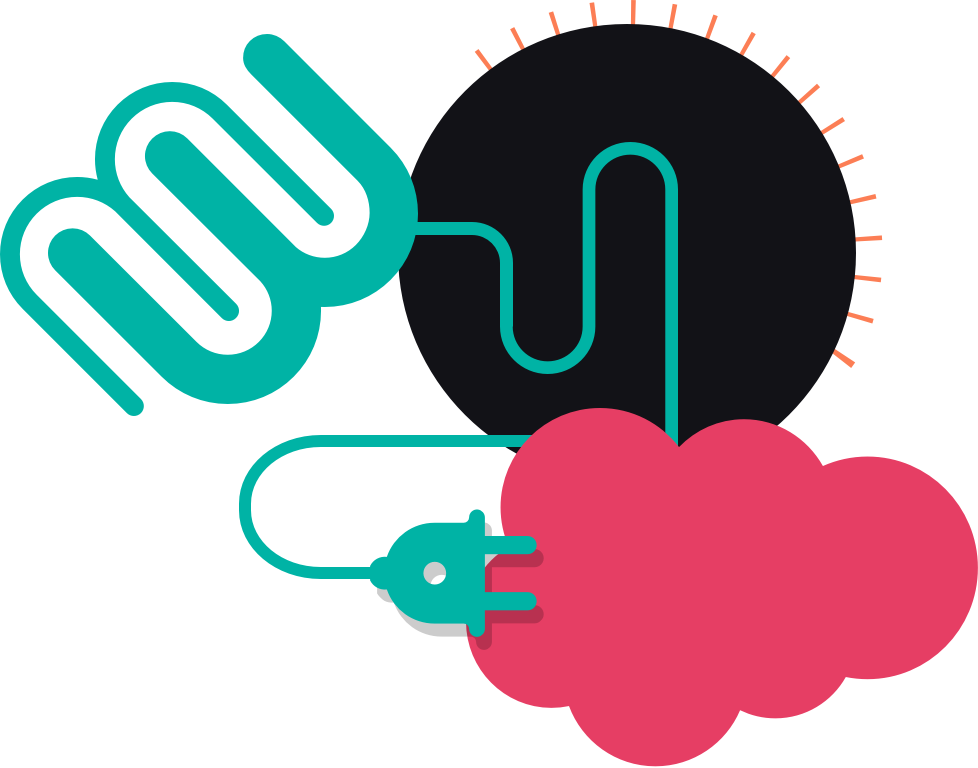 Book a demo, and find out more about how Outcome-Centric Selling® powered by Membrain could power your organisation's CRM to new heights.
Whether you're looking to replace a traditional existing CRM or get significantly more from your current salesforce.com instance, we're confident we can help you significantly raise the level of CRM effectiveness in your organisation - and create an environment where your salespeople see the system as a helpful guide to their future success, rather than a frustrating auditor of their past activity.
Use the form on the left to find a month, day and time that works for you - please be sure to select your local time zone, and be aware that we use a 24-hour time format.
We look forward to finding out more about what you are hoping to accomplish, and to showing you how we can help.
And if you haven't already done so, please also take a moment to download our latest introduction to Outcome-Centric Selling®
Applying an outcome-centric approach to complex B2B Sales
Our Outcome-Centric Selling® framework enables you to align your marketing, business development, sales and customer success functions around the common goal of convincing customers that you - above any other option they may be considering - are the partner that will ensure they achieve better future outcomes.
To learn more about our distinctively different approach, book a call today