Today's B2B buyers are wrestling with potentially risky decisions and often-confusing options. We shouldn't be surprised if they decide to stick with the status quo or choose the cheapest of a set of apparently similar solutions.
A growing number of B2B sales leaders are asking: how can we do a better job of identifying and engaging the right people in the right organisations, standing out from all their other options, and persuading the prospect to commit to our solution?
You probably have similar questions. I'd like to think that I might be able to help.
Our Value Selling System® is designed to equip every sales person to systematically ACTIVATE the right customer conversations, DIFFERENTIATE your unique solution value, FACILITATE the prospect's buying decision process, and allow you to REPLICATE these winning habits and proven best practices across your entire sales organisation...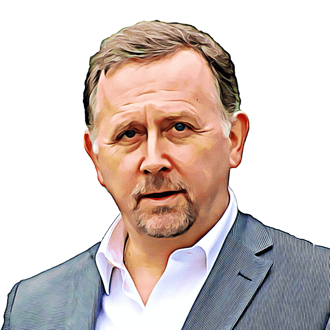 Most of our clients are well-funded post-startup, expansion-phase, B2B-focused, tech-based businesses with ambitions to disrupt existing markets or take the lead in creating new ones, but we've also enabled longer-established corporates to return to their entrepreneurial roots.
Our systematic approach is helping clients to build stronger pipelines, shorten sales cycles, improve win rates and increase deal values. If you're determined to achieve the same in your sales organisation, please get in touch today via the contact form on this website or click on this link to set up a meeting.
Let's get a conversation started!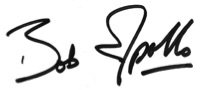 Bob Apollo - Founder - Inflexion-Point Strategy Partners