According to Neil Rackham, the widely-respected B2B sales guru and author of the best-selling "SPIN® Selling", one of the most important things that separates top-performing salespeople from the rest is that they recognise the importance of investing in planning and preparation.
As a result, they are far better equipped to deal with whatever comes up in the course of their sales activities - whether anticipated or unanticipated. In fact, we'd go so far as to suggest that if any salesperson fails to plan, they are effectively planning to fail.
We've identified 4 levels at which planning can make a pivotal difference to sales outcomes: territory planning, account planning, opportunity planning and conversation planning. At each of these levels, if you're not clear about your desired outcome, you will inevitably fail to achieve it...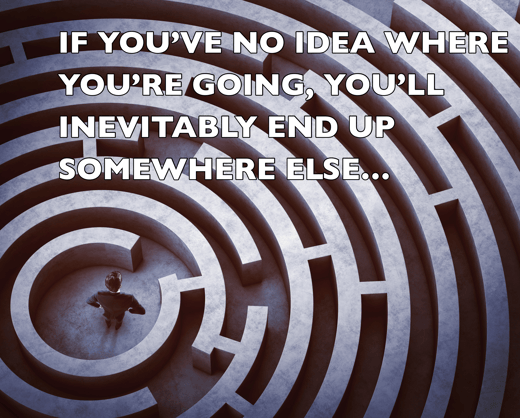 If you like what you've heard about Outcome-Centric Selling®, and you want to explore whether it might turn out to be a perfect fit for what you're seeking to accomplish with your company's sales organisation, simply fill in the form on the left.
First, click on a date that suits you, then make sure that you've selected your local time zone before you choose the time that suits you best and please be aware that we use a 24:hour time format.
We'll be using Zoom to host our call.
I look forward to our conversation!
Bob Apollo
Founder and Chief Outcomes Officer
Inflexion-Point Strategy Partners
Applying an outcome-centric approach to complex B2B Sales
Our Outcome-Centric Selling® framework enables you to align your marketing, business development, sales, implementation and customer success functions around the common goal of convincing customers that you - above any other option they may be considering - are the partner that will ensure they achieve their critical business outcomes.
To learn more about our distinctively different approach, book a call today