Outcome-Centric Selling® Academy:
A Better Future for B2B Sales
Without structured reinforcement, most sales training programmes (at best) create a short-lived spike in activity rather than lasting behavioural change. We believe that if sales training is to have the maximum impact, it needs to be regarded as a change management programme, rather than a one-off event.
3 Complementary Delivery Options
Our Outcome-Centric Selling® course content can be delivered in three complementary formats - live on-site, live on-line and prerecorded on-demand. These formats can be easily combined to ensure maximum retention and impact - for example, to provide on-demand reinforcement of the principles taught during live training sessions...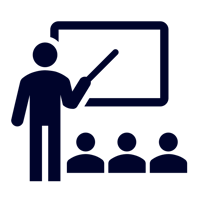 When circumstances permit, our courses can be instructor-delivered in the traditional way to groups on your premises.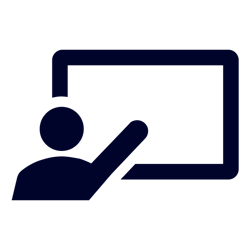 Alternatively, the same instructor-led content can be delivered on-line in convenient 90-120 minute group workshops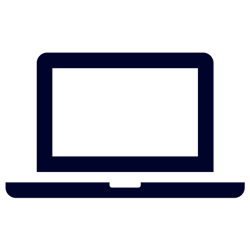 The same materials are available on-demand for individual consumption in convenient 15-30 minute video modules
Which options are best for you?

In addition to providing your contact details, please let us know a little more about what you're looking for when it comes to sales training, and how you prefer your training delivered.
Naturally, it would be helpful to know what type of training delivery might suit you best. This is a multiple-choice option, so you can choose more than one.
It would also be really helpful if you could let us know whether this is a personal enquiry, or on behalf of a sales team - and if the latter, approximately how many people you are thinking of training.
Finally, if you have any other observations - for example what sales training methodologies you're currently using or have used in the past, please share them in the comments box at the bottom of the form.
We look forward to hearing from you, and we hope to be training you soon!