THE MOMENTUM ZONE
For many of our clients, implementing our value selling system® is simply the first significant step in a ongoing sales performance improvement journey. The nature of value selling promotes and supports a cycle of continuous organisational learning that in turn drives opportunities to further improve sales effectiveness, and if you are to achieve the full benefits it's critically important that you keep the momentum going.
We're on a similar learning curve ourselves - we are regularly updating, expanding and refining our editable library of value selling processes and materials. Now we're introducing the value selling MOMENTUM ZONE - an affordable subscription service aimed at sales leaders that includes regular coaching and mentoring sessions and structured progress reviews, the ability to tap in to our expertise via email or phone, and access to our latest editable templates and checklists.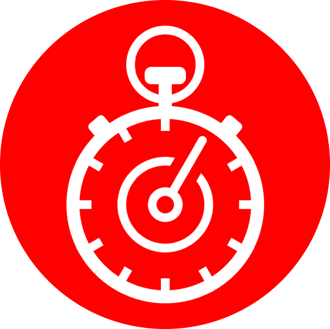 We are launching the MOMENTUM ZONE with two affordable options - simply choose the level that best fits your needs...
SELLING IN THE BREAKTHROUGH ZONE®
Our VALUE SELLING SYSTEM® has the power to enable every member of your sales organisation - from your most experienced veteran to your most recent new recruit - to SELL IN THE BREAKTHROUGH ZONE® by equipping them to progressively create, capture and confirm your uniquely relevant value for every prospect and customer...
TO LEARN MORE ABOUT OUR DISTINCTIVELY DIFFERENT PERSPECTIVE ON SALES EFFECTIVENESS, CONTACT US TODAY