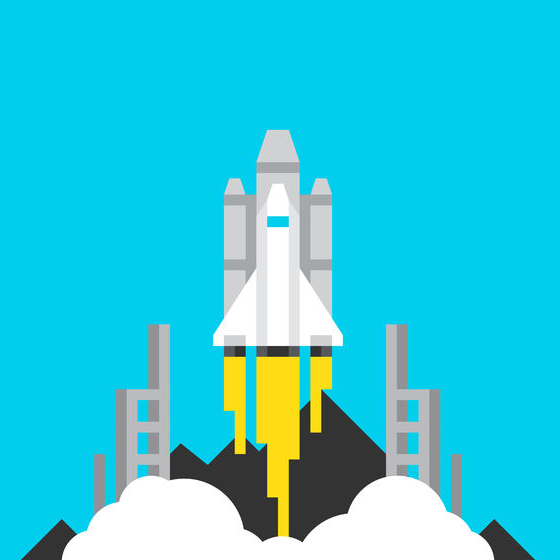 I've written before about the critical importance of the discovery process in complex B2B sales. It's a favourite subject, and with good reason - in my experience the quality of initial discovery is a vital predictor of subsequent sales success.
But it's critically important that the discovery exercise doesn't just involve us asking the prospective customer a series of questions that are primarily aimed at helping us to qualify the account, the contact and the opportunity.
If discovery is seen by our prospect as only being for our benefit, it's all-too-easy for these discussions to descend into a relentlessly one-directional "20-Questions" process that can easily discourage our potential customer from continuing the conversation.
Read More