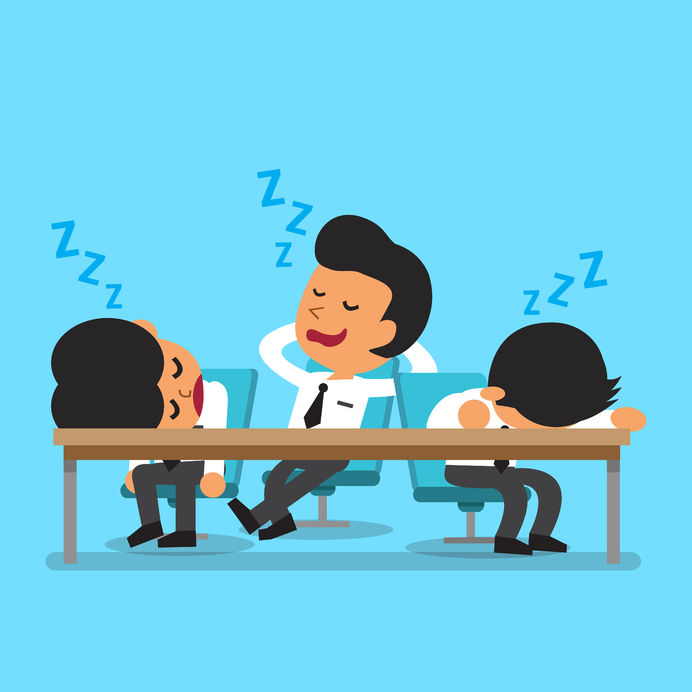 I imagine we've all sat through at least one of these at some stage of our careers: a software demonstration that is nothing more or less than a relentless and apparently never-ending stream of product features thrown out at the audience in the misguided hope that at least some of them might prove relevant or attractive.
It's a horrible and unproductive tactic: assuming that our prospective customer hasn't already zoned out, it places responsibility on them to imagine whether this or that widget might have any relevance to something that is important to them.
This seems to be a particular problem for technically-orientated demonstrators: they are often so proud of how clever their product is that they can't resist introducing yet another feature of function. There's no story, no coherence, and no respect for the audience.
Yes, demonstrations - at the right time, and in the right context - can be a vital element of a successful sales cycle. I just believe that there's a much better way of achieving this than doing a conventional product demonstration...
Read More