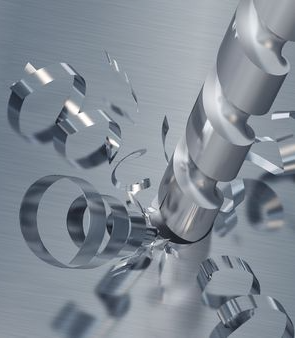 Theodore Levitt was the first to introduce us to the idea that "people don't want to buy a quarter-inch drill, they want a quarter-inch hole" - and this observation has surely now become one of today's most relevant and widely quoted sales aphorisms.
It reminds us that our primary purpose, if we are to achieve lasting success in complex B2B sales, is not to sell our products or services but to reliably solve our customer's problems and satisfy their needs.
But what if the need isn't that obvious - or if the customer's perception of their current need is that it isn't critical enough to justify the case for change?
Read More