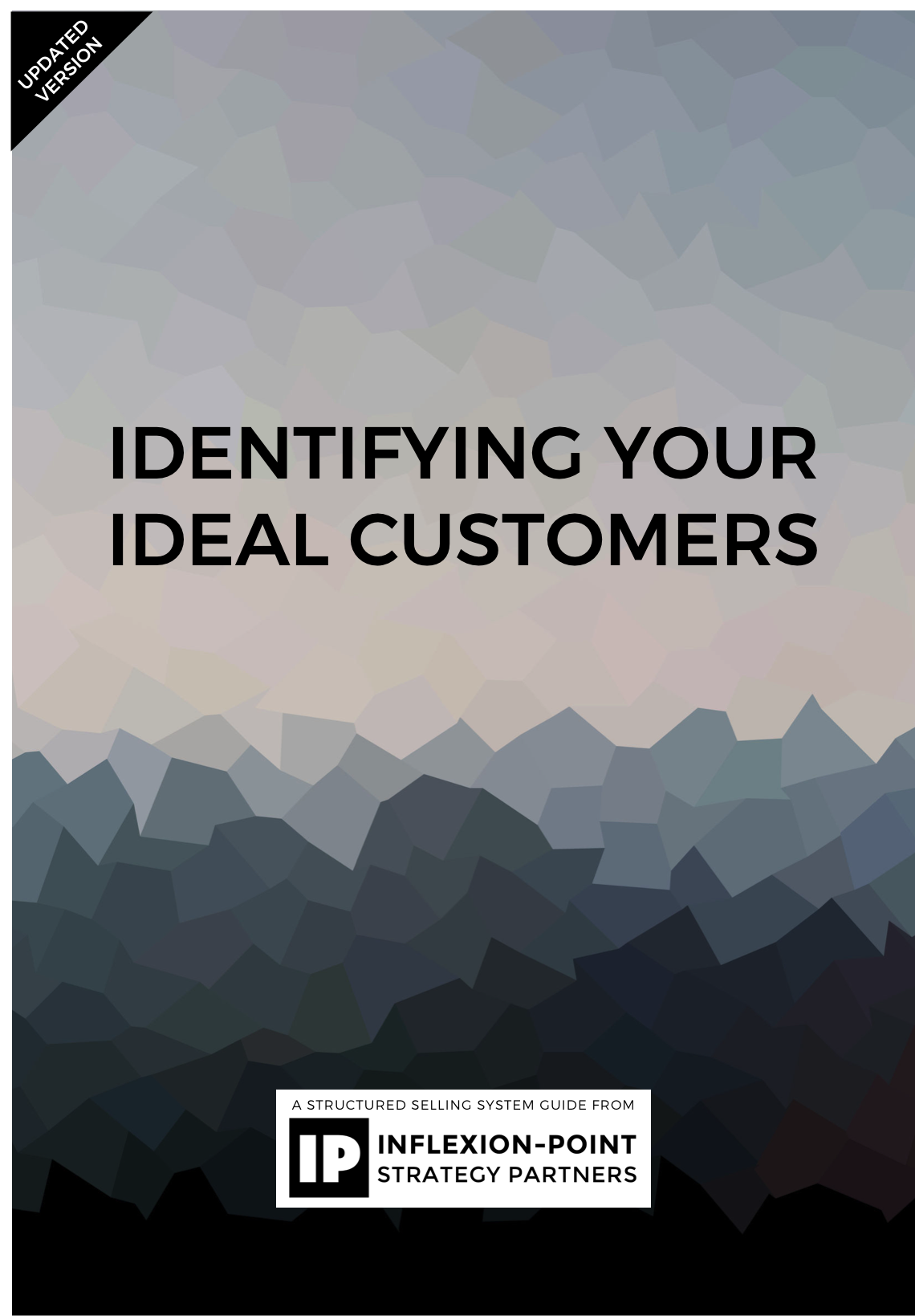 If your organisation is primarily involved in high-value, complex and lengthy B2B sales cycles, you don't need me to tell you how important it is that your marketing and sales efforts are precisely targeted on the issues, organisations and stakeholders that are most likely to turn into long-term profitable customers.
The cost of pursuing opportunities that are unlikely to go anywhere is simply too high - as well as being incredibly wasteful in terms of energy, effort and morale on the part of both your marketers and your sales people.
That's why one of the key factors that separates top-performing sales people and sales organisations from the rest is the ability to consistently target the right opportunities and the discipline to qualify out the ones they are unlikely to win...
Read More