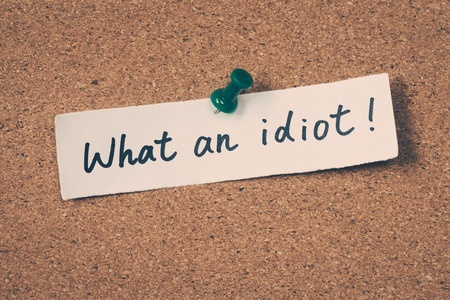 No doubt we've all been the recipients of bad advice, and occasionally and unwittingly may have offered bad advice to others. But there's one piece of advice that I still see offered by so-called sales experts (the latest only yesterday) who frankly ought to know better.
Whenever I hear the dreaded phrase it raises my hackles and if I'm any judge of the readership base for these articles it ought to have the same effect on you.
If it doesn't, you probably want to unsubscribe now, because I imagine you'll end up disagreeing with many of the other positions I'm going to take in the future.
Today's focus is on what I have come to believe is the dumbest opening question a sales person could possibly ask (and trust me, there are a lot of questions that could qualify for that award, so the competition is pretty tough)…
Read More