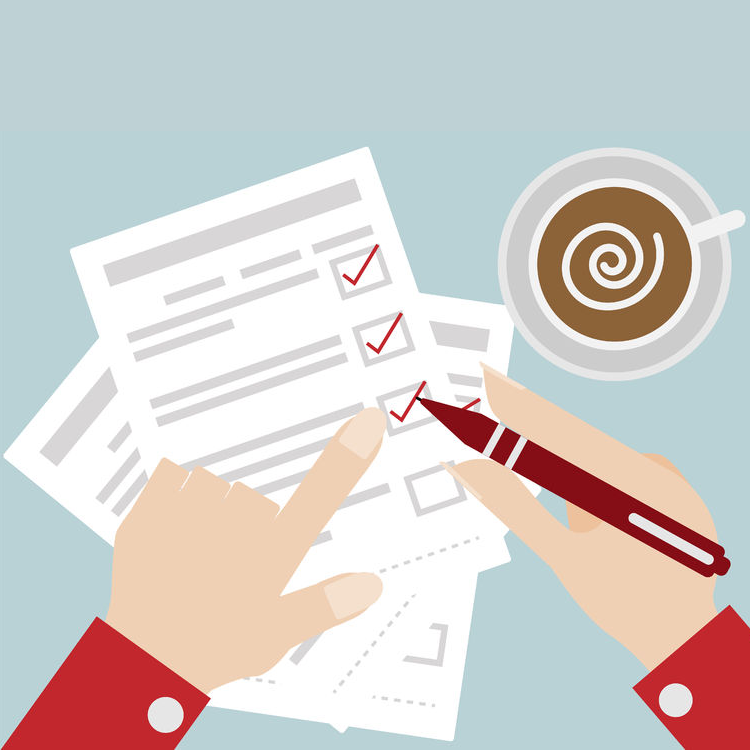 Whenever we attempt break down the key success factors in managing complex B2B sales opportunities, it soon becomes apparent that there are a number of critical activities that need to be mastered between the first contact with a potential customer and the conclusion of a successful sale.
And when we go on to compare the differences between our top sales people and their less-effective colleagues, it is usually equally obvious that the competence and skill with which they perform these critical activities has a profound impact on their outcomes.
Over many years, and following dozens of sales effectiveness assignments, I've identified 14 critical factors that seem to have a consistently important impact on sales success. I wonder how my experiences compare with yours?
Read More