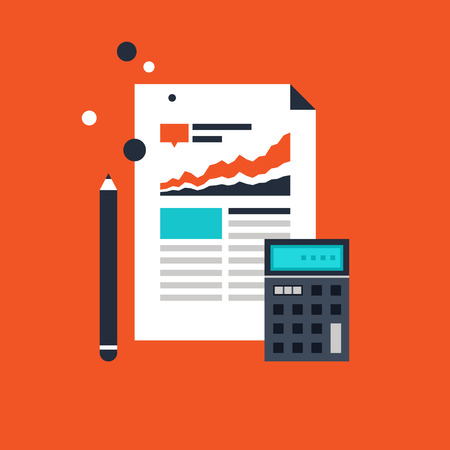 John Holland of CustomerCentric Selling® makes an interesting point in a blog article. Many sales people who have been brought up on an over-literal interpretation of BANT may believe that the absence of a budget for a project should be a reason to disqualify an opportunity.
This may be valid in simple transactional sales, but in complex high-value discretionary B2B purchases our interpretation of the apparent presence or absence of a budget needs to be much more nuanced. Firstly, it's important to distinguish between a project-specific formal budget and a source of funds that can be reallocated from other priorities.
As John points out, if there is no clear source of funding, it's almost certainly a sign that we are operating at too low a level and that our current contact does not have the authority or ability to act as a power sponsor. If a project is important enough, a power sponsor will always be able to find the money (by shifting it from another pot).
Counter-intuitively, if a project-specific project budget does already exist, it may be a sign (and a warning) that another vendor is already making the running, and that they may have set the prospect's expectations not just in terms of cost, but also functionality.
Read More