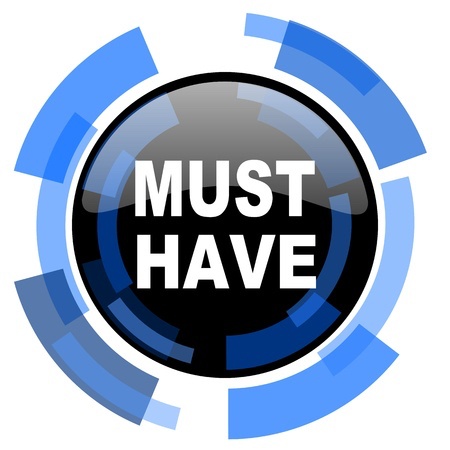 We all know the problem, because we all suffer from it as consumers: today's buyers are so bombarded by apparently similar messages that they often find it hard to distinguish between competing solutions and vendors.
After all, the vendors can't all be better, faster or cheaper, so all claims to that effect will at best be diluted or most likely completely disregarded by their intended audience as yet another example of marketing puffery.
And we've all probably found ourselves utterly unmoved by a piece of so-called "thought leadership" that turns out to be no more than a crudely disguised and poorly executed product pitch, or is no more than the uncritical rehashing of statistics that have already been shared dozens of times...
Read More