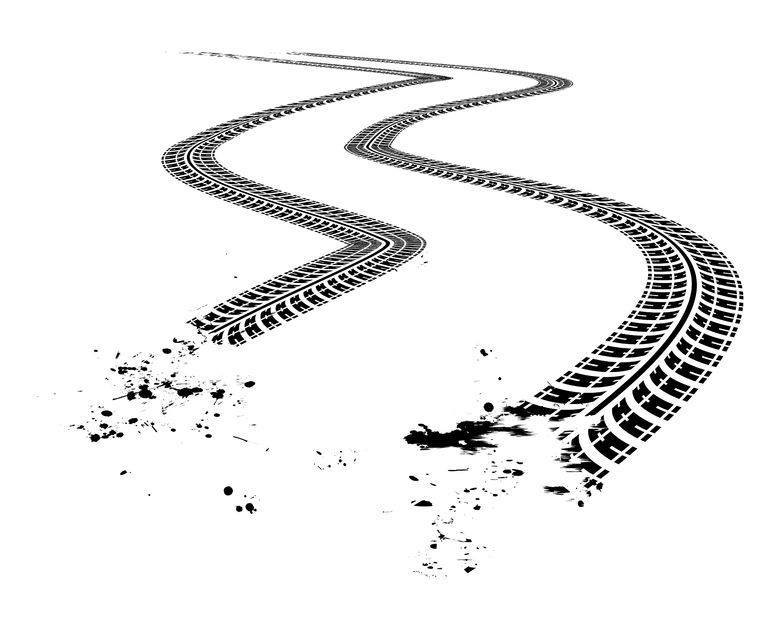 The term "sales process" has become an almost universal cliché (and yes, I have been as guilty as the rest). Research is regularly published to prove that organisations with a defined "sales process" outperform their less well organised competitors.
In simple, high-volume sales environments - where success is often seen as a numbers game, and where sales people do not need to be overly sophisticated in their approach - I can see how having a process can help.
But in complex, lengthy, high-value sales environments that require sophisticated sales skills, the idea of a rigid, universally applied and consistently implemented step-by-step sales process seems increasingly inappropriate and ineffective.
I'm writing this article today because I've just listened to a video that likened a sales process to the step-by-step, corner-by-corner instructions we might get from a satellite navigation system. This seems to me to be an entirely inappropriate metaphor, and here's why...
Read More