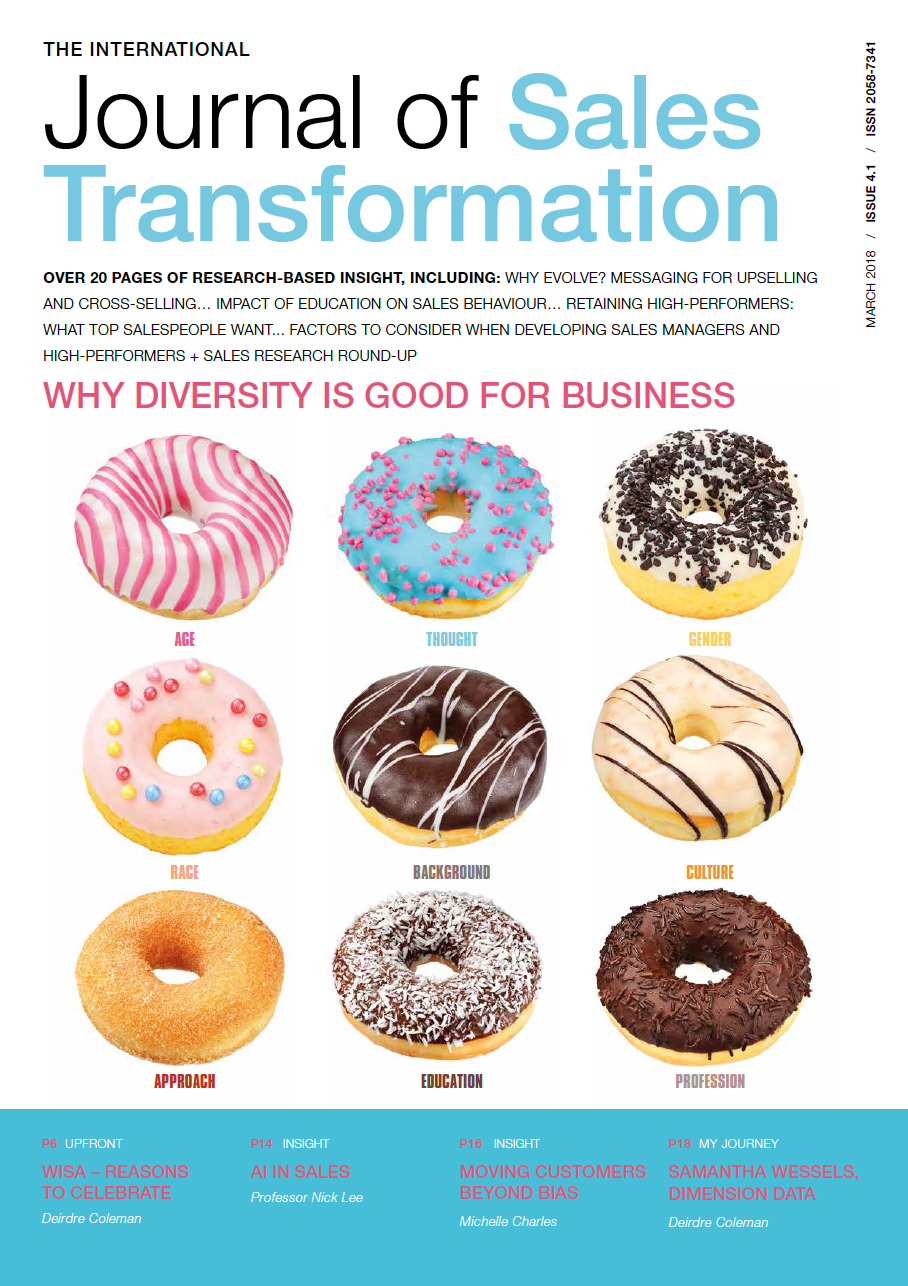 If - as many scale-ups are - you are on a mission to challenge the status quo and get your prospective customers to think differently about their critical business issues, you would be wise to ensure that you are accommodating diverse perspectives and experiences within your own organisation.
I'm not talking about the conventional demographic dimensions of diversity - of age, sex, race, religion or the like - but about encouraging diversity in the way your teams think about the issues, challenges and opportunities that your organisation is facing both now and in the future.
The world in which we are competing is changing far too fast for organisations to embrace a Taylorist "One Best Way" approach that assumes that rigid thinking or standardised processes are capable of delivering anything close to an optimal outcome.
Read More