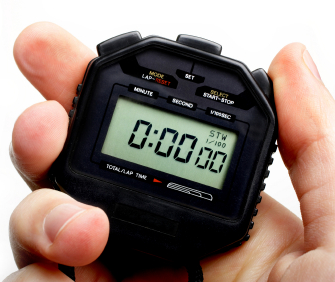 Apparently, someone once offered a definition for the split second as "the time between a customer giving the merest hint that they might have a need and the sales person rushing to pitch their solution".
It's a common problem, and I must credit Mike Bosworth (author of Solution Selling) for being the first person to have the wit and creativity to so memorably describe the condition as "premature elaboration".
It's a starkly suggestive phrase, an unfortunately common ailment, and a terribly ineffective way of selling - particularly in complex B2B sales environments where doing a rushed job of discovery can have all manner of negative consequences for the subsequent sales cycle...
Read More